Above all, we commit to superior customer service in communication and delivery of results.
Honesty and integrity are the foundation of our business and total customer satisfaction is our main goal.
Our mission is to empower you to grow your business while providing quality bookkeeping services at affordable pricing.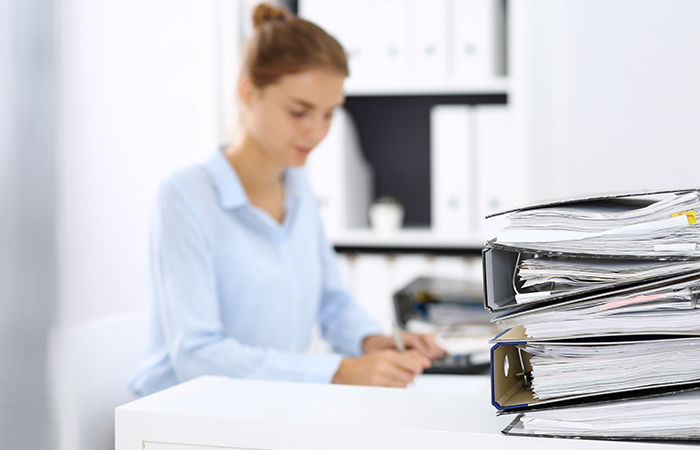 Transaction Classification & Recording
Our staff will review, classify, and record your bank and credit card transactions based on the respective statements and/or receipts provided.
This will provide a solid foundation for subsequent services all the way up to the corporate tax return.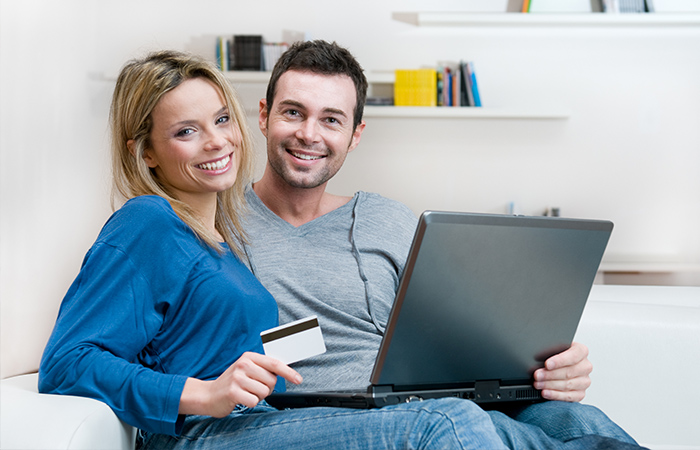 Bank and credit card account reconciliations
Stay in control of your accounts and your cash.
We will help you keep track of your available account balances by reconciling posted transactions with payments or deposits in transit.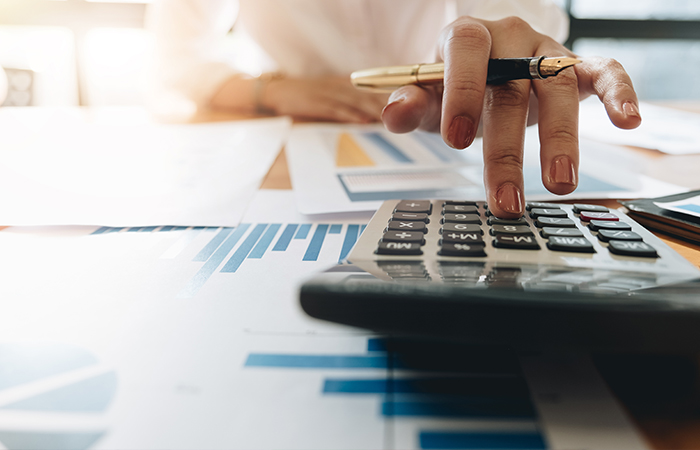 Accounts receivables and accounts payables support
As part of our bookkeeping services we offer customized support for your accounts receivable and accounts payable tasks.
Invoicing per your instructions
Frequent A/R and A/P reporting to you
Mailing of A/R statements with aging invoices summary reports to your customers
Bill pay services as per your instructions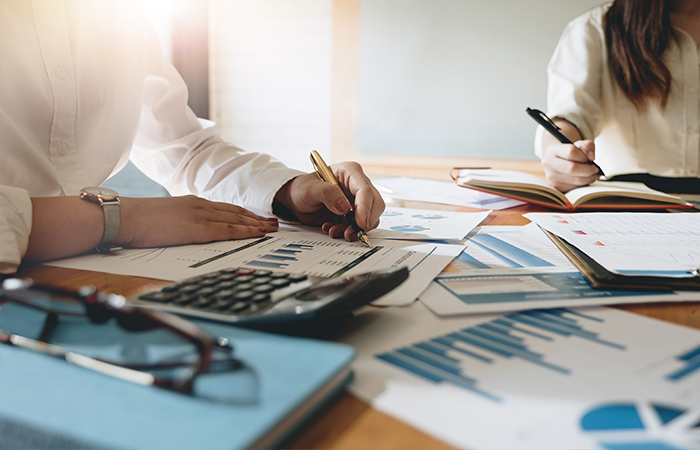 Balance sheets, profit & loss statements cash flow statements
Easily understand and stay in control of your company's finances
You will receive frequent financial statement packages including balance sheets, P&L, cash flow, as well as customized accounting reports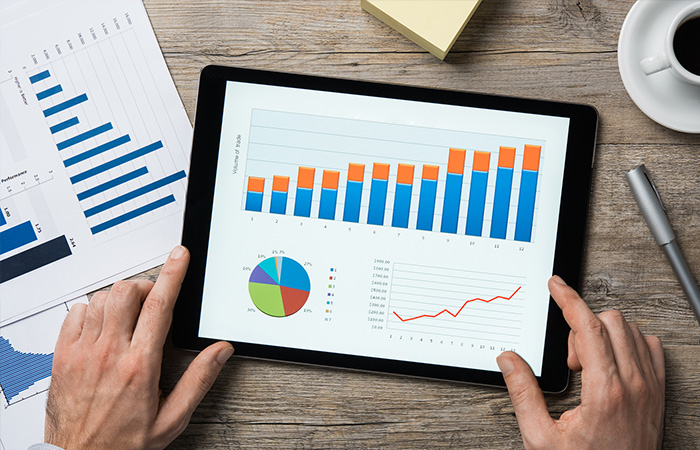 Depending on your requirements, we will provide job specific accounting resulting in standardized reporting of profitability by job.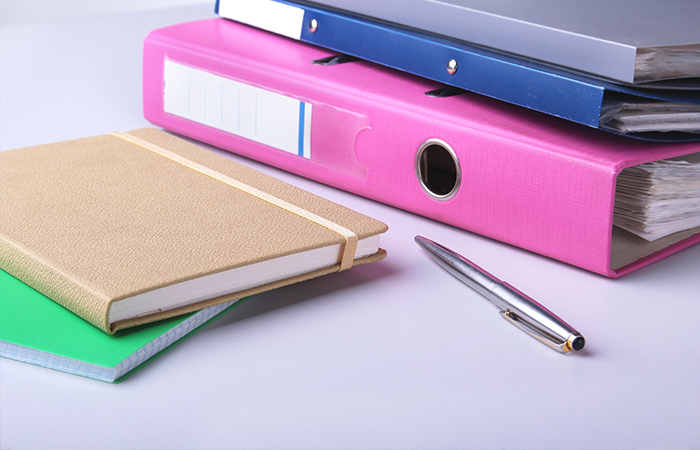 We are happy to help you catch up with your bookkeeping, identify and correct previous mistakes, and help you bring your books up to date.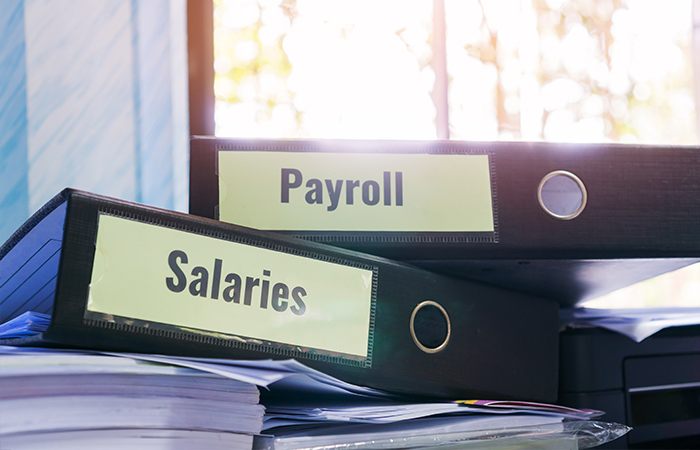 We offer complete payroll services including
Periodic payroll processing
Payroll reporting
Payroll tax reports
W2 and 1099